All Wrapped Up Tour Wolfville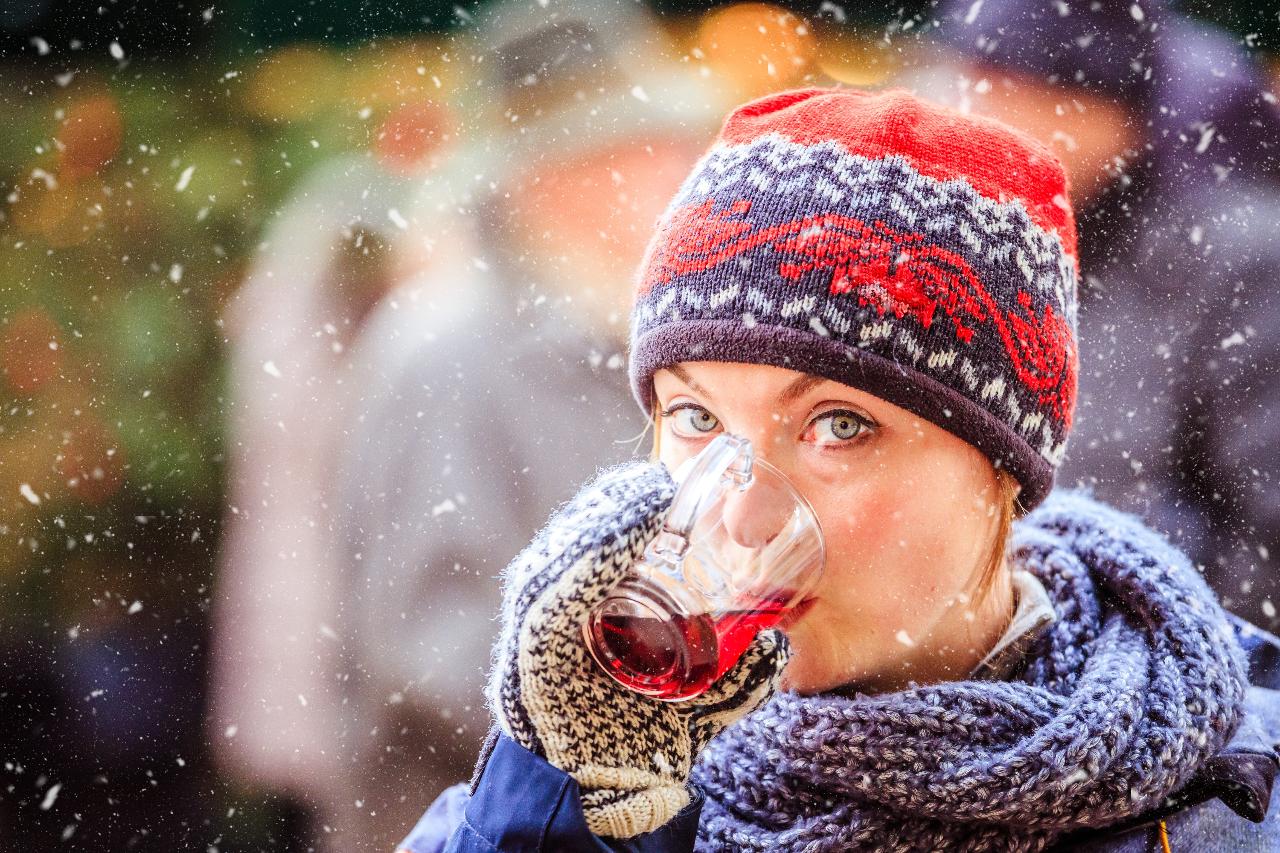 dan itibaren

CAD
135,00 CA$
Süre: 5 Saat (Tahmini)
Lokasyon: Wolfville, Nova Scotia
Ürün kodu: AWUT Wolfville
GET ALL WRAPPED UP WITH US
WOLFVILLE DEPARTURE ONLY
We depart from the Wolfville Visitor Information Centre, on Willow Avenue, at 12:15pm on board our luxury 30-passenger coach. You will return at approximately 4:30pm.
At three festive winery stops, you will enjoy a curated wine tasting experience. Plus, a seasonal chef-inspired lunch is included at one of the wineries, each weekend. The lunch winery stops are:

- November 18 & 19 – Planters Ridge Winery

- November 25 & 26 – Domaine de Grand Pre
- December 2 & 3 – Lightfoot & Wolfville Vineyards
All departures subject to meeting minimum seat booking requirements.

On tour, you can Wrap Up some holiday shopping with a gift for a special someone, all while enjoying your favorite sparkling, red or white wines. There will be time for you to purchase additional glasses of wine and explore the wine shops.

As our special guest, you will have exclusive access to Festive offers to bring home wine reminiscent of your day to share with family and friends this Holiday season. Watch for your reminder email (sent a week before) with additional details.

And to make it even easier for you to gift shop, we have a secure compartment on board to safely stow your purchases, to savour over the Holidays!

We've created a Holiday-inspired experience for you – with lots of special touches for you to sit back, relax and enjoy!

Due to the nature of this tour, we can only accommodate dietary restrictions with advance notice - please email dhovell@magicwinerybus.ca at least 48-hours before your departure.
Our Admission Policy
We really appreciate your business and your confidence in us. While our admissions are non-refundable, you have options - you are welcome to reschedule to an alternative All Wrapped Up Tour (Nov 18, 19, 25, 26 and Dec 2, 3 ONLY) or gift your admission to someone else for their enjoyment.

Our Health and Cancellation Policy
If the departure day you booked is cancelled or you are unable to be on board both due to preventative public health measures, we are happy to issue a refund or reschedule your tour.
We are always happy to be flexible and answer your questions by email to: dhovell@magicwinerybus.ca.